Norgate Dental Centre
Your North Vancouver Dentist Welcomes New Patients
New Patients Welcome
Welcome To Norgate Dental Centre
Norgate Dental Centre in North Vancouver is here to support your family's dental health. Our experienced dental team looks forward to seeing you in our offices!
Our dental team is passionate about providing top-notch care, and that means staying up to date with the most innovative dental technology available.
Your comfort is always our top priority. It's our goal to help you achieve the best possible smile, all while creating a positive experience while you visit.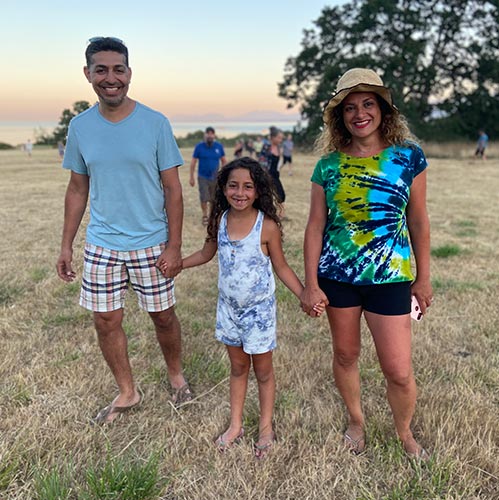 Our Dental Services
Experience Focused, Quality Dental Care For Yourself & Your Family
A beautiful smile can make all the difference in your health and life. Let's explore your options and find the best treatments to keep you smiling at every opportunity!
Your teeth and oral health is essential for everyday activities, which is why we focus on preventative care that ensures you spend less time in our offices and more time enjoying life.
Our connections with dental specialists provide you with access to comprehensive care for virtually any oral health challenge or issue.
Meet Our Team
Meet Our North Vancouver Dental Team
Our team of experienced dentists and dental hygienists is here to serve you, no matter what your specific care needs are. Come in so we can get to know you and your family!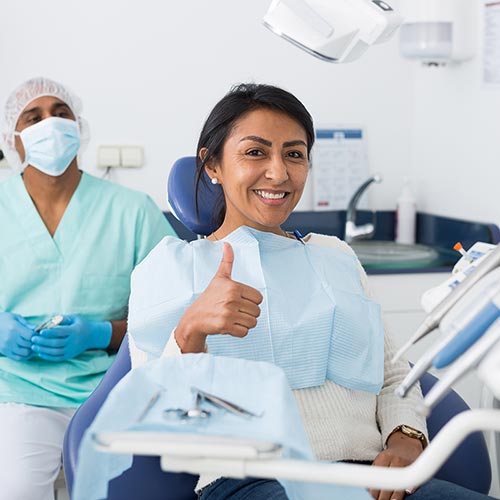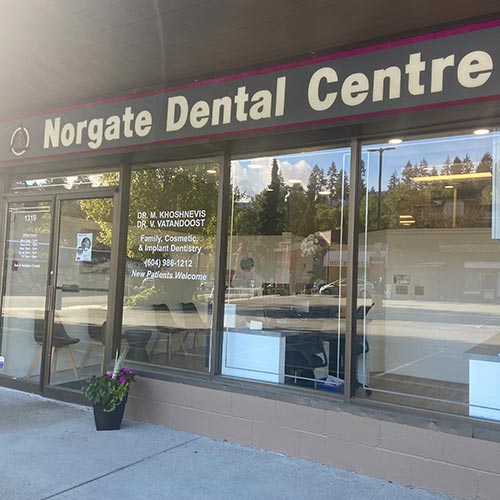 Our Office Location
Conveniently Located On Marine Drive In North Vancouver
We are located on Marine Drive at Bridgman Ave in North Vancouver. Find us near Rogers and Quiznos near the Dollarama. There is a large parking lot with free parking. We are also near bus routes, and within walking distance to many nearby neighbourhoods.

Please note that the reviews link shown will take you to an independent third-party website not endorsed by or affiliated with our dental practice.
New Patients Welcome
Take Care Of Your Oral Health & Book Your Dental Hygiene Appointment Today