Norgate Dental Centre
Cosmetic Dentistry
Dental Services
Cosmetic Dentistry in North Vancouver
At Norgate Dental, we are committed to your confidence! Our passionate dental team is here to help you achieve and maintain the naturally stunning smile of your dreams with a variety of aesthetic restoration options to address cosmetic dental concerns like damage and discolouration.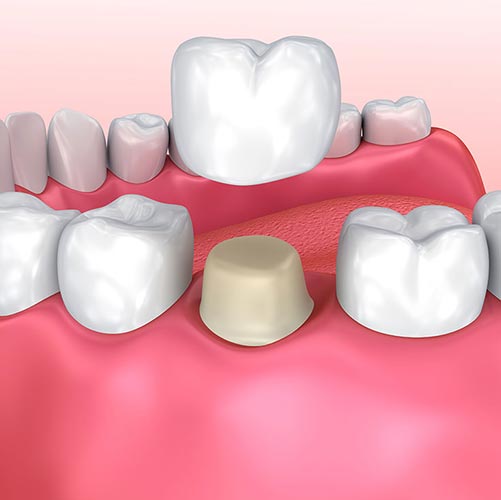 When you break a tooth, the healing process is not the same as it would be if you were to break your wrist or ankle; your teeth can't actually heal themselves! Durable cosmetic restorations like dental crowns (typically ceramic or porcelain) are often used to stabilize severely damaged teeth so daily functions like talking and chewing don't get compromised.   
Give your smile a boost with non-invasive, fast-acting teeth whitening treatments! If you are worried about dental conditions like fluorosis, wear and tear, medication-induced discolouration, or stains, we encourage you to book a consultation at Norgate Dental to learn about our in-office teeth whitening and at-home teeth whitening kits.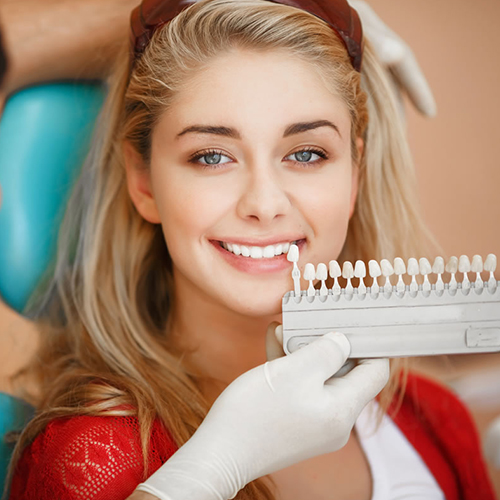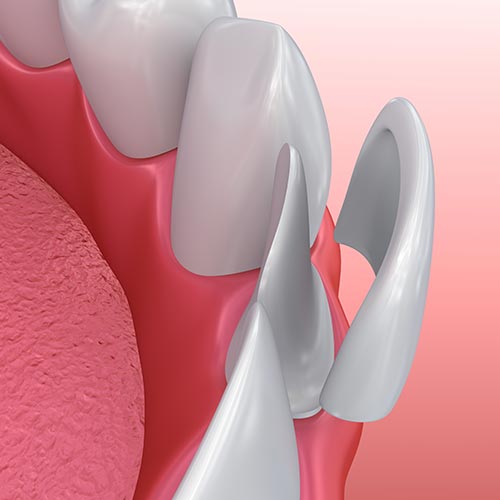 If you aren't quite satisfied with the shape, colour or alignment of your teeth, veneers offer a non-invasive cosmetic solution to enhance your naturally beautiful smile. Veneers are aesthetically appealing and functional, which makes them very effective in repairing your most visible teeth to create a realistic, radiant look.