Norgate Dental Centre
Dental Guards & Dental Appliances
Dental Services
Guards & Appliances
As your trusted dentists at Norgate Dental, protecting your teeth is our top priority so you can show off your beaming smile for years to come! Sleep-related conditions and high-impact sports are leading causes of tooth injuries, but there are plenty of durable dental appliances you can get to keep your pearly whites protected.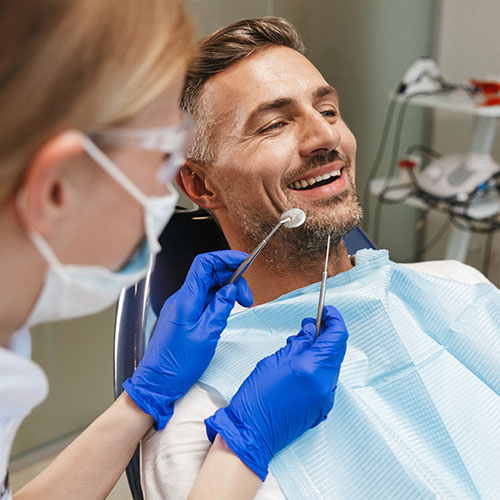 Do you wake up with a headache, sore jaw or sensitive teeth? If so, you may be subconsciously grinding or clenching your teeth while you sleep, which can lead to damage and tooth injuries if left unaddressed! Our trusted team at Norgate Dental will assess your mouth and get you fitted for a tailor-made night guard to keep your teeth protected and comfortable through the night. 
If you've invested time and money into straightening your smile, it's important to maintain your perfect alignment with a custom-fitted retainer to protect your teeth from residual shifting over time. We will take impressions of your newly straightened teeth and mold a retainer to flawlessly fit your mouth.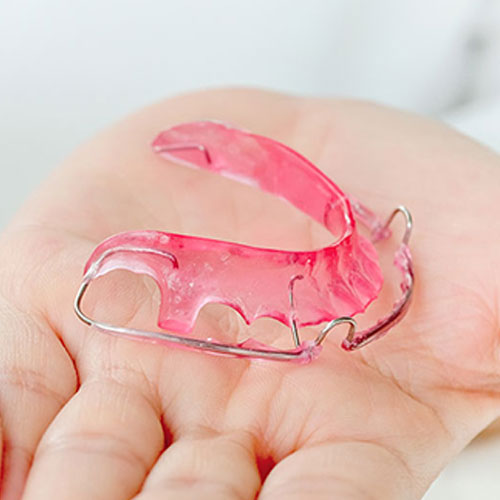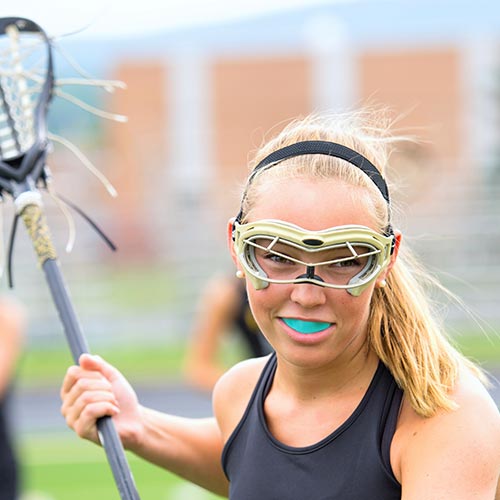 They say to leave it all on the court after a big game, but we hope you'll take your teeth with you! No matter which sport you play, we encourage anyone involved in contact sports to invest in a sports mouth guard to protect your precious teeth and avoid costly damage from an unexpected knock-out. 
Sleep soundly with snoring and sleep apnea devices. At Norgate Dental, we are dedicated to helping you get a full night's sleep with the help of devices specially made to treat snoring and sleep apnea issues.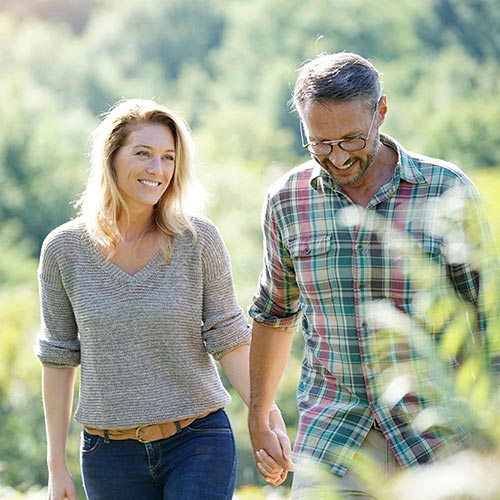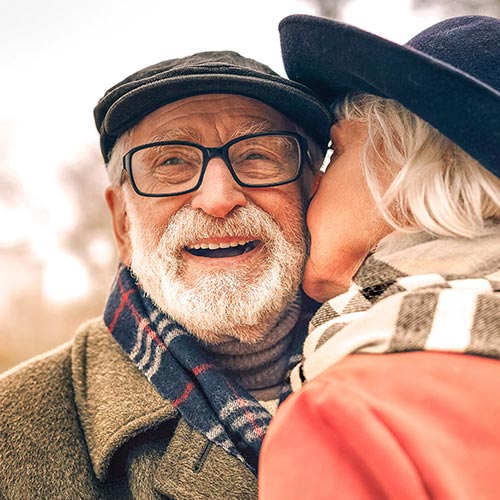 If you suffer from jaw pain, neck discomfort or headaches, you may have a Temporomandibular Disorder (TMD). This type of pain and discomfort can become chronic if left untreated, and at Norgate Dental, we offer expertly crafted dental devices that are designed to alleviate these symptoms.
New Patients Welcome
Take Care Of Your Oral Health & Book Your Dental Hygiene Appointment Today