Norgate Dental Centre
General Dentistry
Dental Services
General Dentistry in North Vancouver
Keep your smile thriving through life with routine dental care! Our dental team offers a full suite of general dental treatments and procedures, from new patient exams and dental hygiene check-ups to x-rays, tooth extractions, and more. We recommend coming in at least once a year for dental hygiene appointments depending on your overall oral and dental health. Get in touch with us to find out when you should book your next dentist appointment.     
Oral Exams & New Patient Exams
Keep your smile happy and healthy with routine oral health exams! Our experienced dental hygienists will complete a comprehensive oral exam to assess your mouth, teeth, and gums, identifying any potential areas of concern for your dentist to review and discuss options with you if a follow-up appointment is required.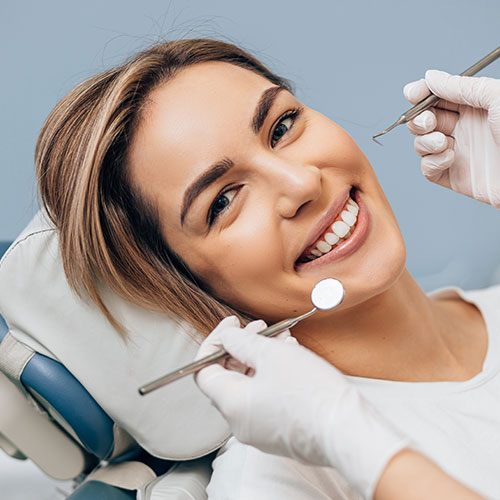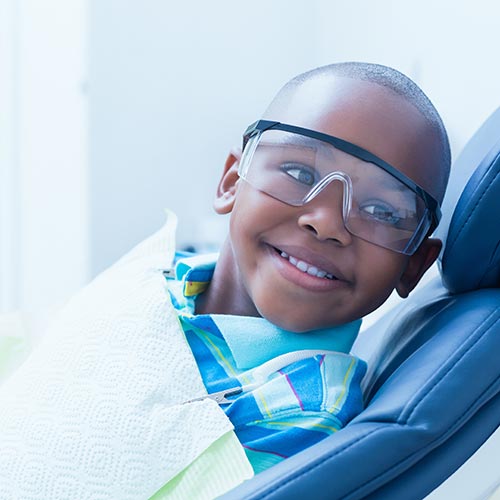 Dental Hygiene Appointments
Add a little sparkle to your smile by visiting Norgate Dental every six months or so for a refreshing dental hygiene appointment! In addition to annual oral health exams, we recommend coming in for subsequent cleanings to keep your pearly whites fresh, gleaming, and free of harmful bacteria build-up.  
Visual oral cancer screenings are included in every routine dental check-up to ensure we can catch any abnormalities in your mouth as early as possible. If your dentist notices anything of concern, they will take a sample and send it to the lab for testing so you can rest easy knowing your oral health is being taken care of.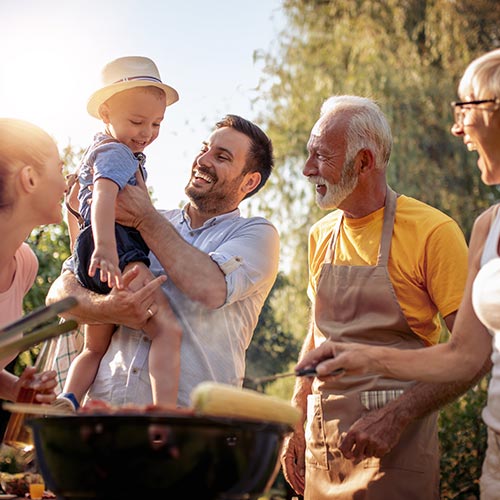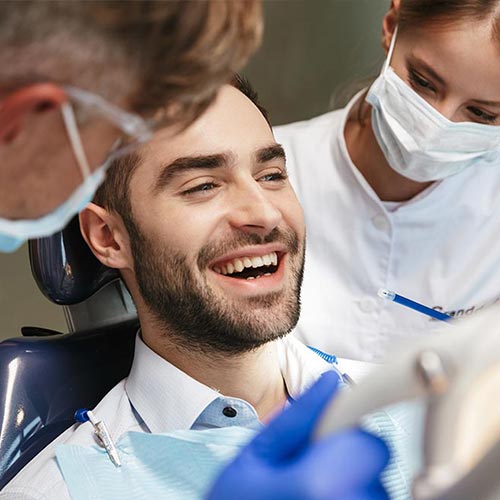 When the root of your tooth is exposed to bacteria and food particles, it can become inflamed or infected very quickly, which is when your dentist would perform a root canal procedure. The pain from a root infection is constant and unwavering, so our dental team will book you in for a routine root canal procedure as soon as possible to remedy your discomfort and save your natural tooth.   
Consider dental sealants the first line of defence against plaque and tartar build-up. Your dentist will apply a dental sealant over molars or any other teeth that appear to be more susceptible to build-up and tooth decay, protecting them from harmful bacteria that could otherwise cause cavities. Dental sealants are beneficial for patients young and old, particularly for children with developing teeth and gums.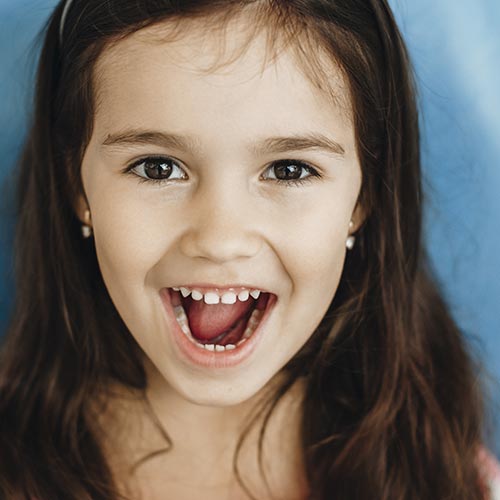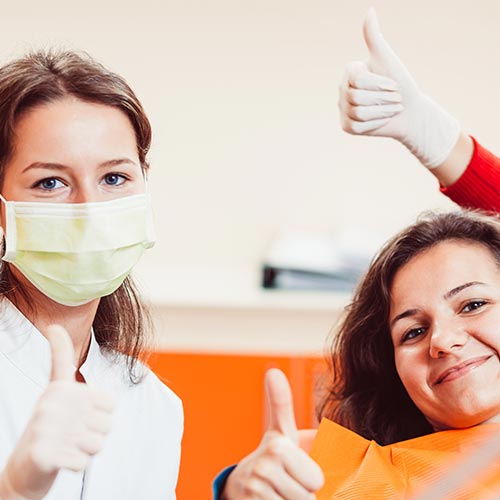 Nurture your natural smile at Norgate Dental with purposeful teeth extractions. Depending on the nature of your oral health concerns and what is causing pain or discomfort, a full tooth extraction might be the most effective option for maintaining your dental health. 
We take digital dental x-rays to get a 360-degree view of your oral health, capturing all angles of your mouth, teeth, and gums to accurately diagnose potential issues, track the development of your teeth and gums, and compare the state of your mouth as you get older. These sophisticated dental x-rays give your dentist a well-rounded perspective of your past and present oral health.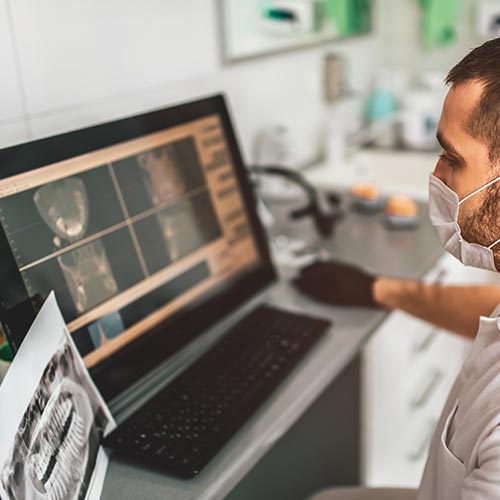 New Patients Welcome
Take Care Of Your Oral Health & Book Your Dental Hygiene Appointment Today