Norgate Dental Centre
Orthodontics
Dental Services
Orthodontics in North Vancouver
Speak, chew, swallow, and smile with confidence thanks to perfectly aligned teeth with the help of our trusted dental team at Norgate Dental! With Invisalign available, we will walk you through the most effective course of orthodontic treatment for your naturally radiant smile.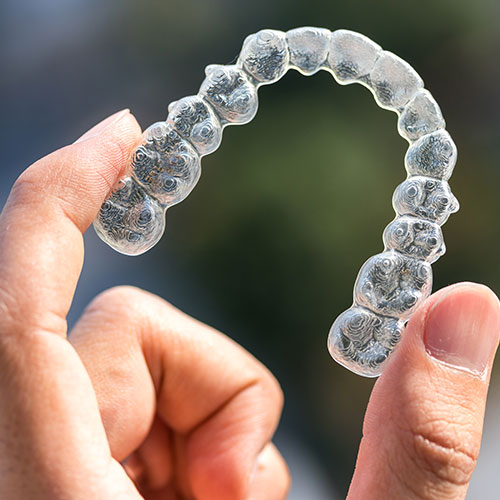 We are proud to offer Invisalign to our orthodontic patients here at Norgate Dental! This revolutionary teeth-straightening method has taken the orthodontic industry by storm, allowing patients to confidently correct crooked teeth without feeling self-conscious about bulky wires and metal brackets required for traditional braces. 
Clear aligner therapy is a minimally-invasive, discreet alternative to traditional metal braces that uses custom-fit, thermoplastic aligners instead of visible wires to correct your smile alignment. Clear aligner therapy at Norgate Dental requires fewer follow-up appointments for the same great results!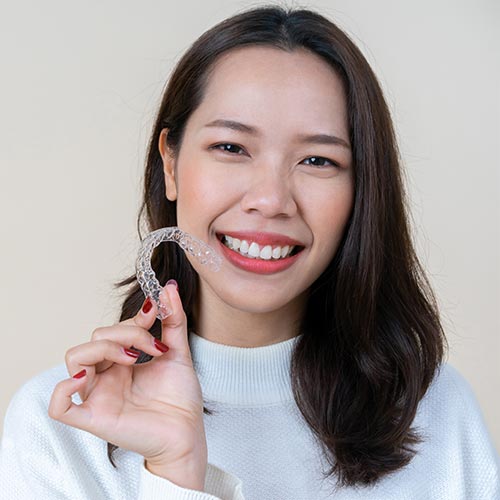 New Patients Welcome
Take Care Of Your Oral Health & Book Your Dental Hygiene Appointment Today