Norgate Dental Centre
Dental Specialties
Dental Services
Dental Specialties in North Vancouver
At Norgate Dental, we are privileged to be surrounded by so many incredible dental specialists in and around the North Vancouver area! With the help of our trusted partners, we are able to confidently refer our patients to some of the city's most knowledgeable dental specialists when required for services like Endodontics, pediatric dentistry, periodontics and prosthodontics.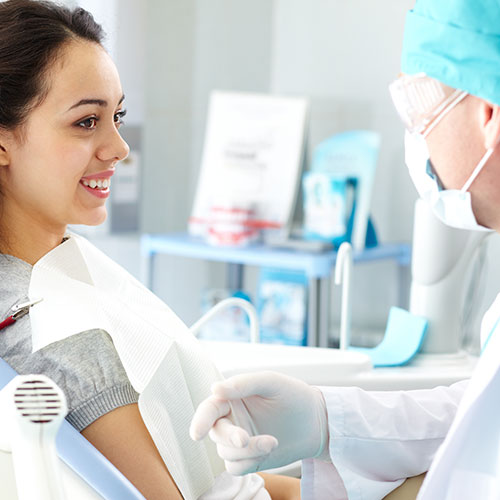 At Norgate Dental, our team is passionate about keeping your teeth in fine form, right down to the pulp. If you are in need of an endodontic treatment, we are happy to refer you to one of our trusted professionals that specializes in protecting the tooth pulp that lies under the surface of your teeth, which can be subject to serious infection if damaged.
As our babies grow and develop year after year, their gums and teeth go through many changes along with them! It's imperative that you book your kids in for routine oral health exams to ensure their teeth are developing properly and so we can catch abnormalities proactively.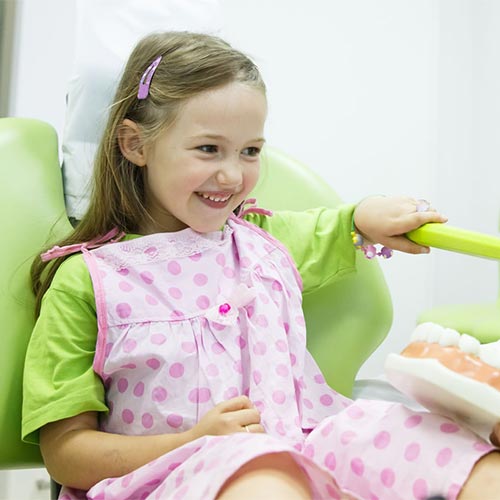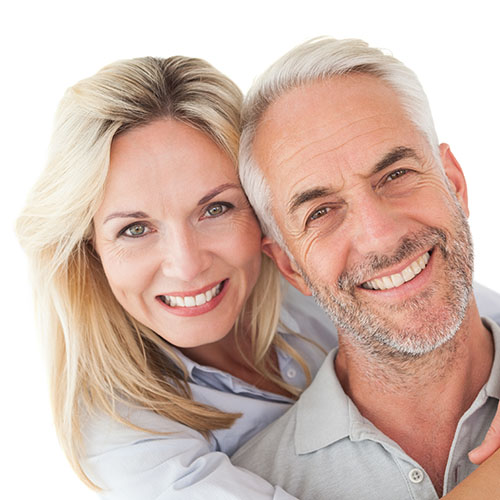 Norgate Dental is your one-stop-shop for all your oral health concerns, which includes restorative and reconstructive specialities like prosthodontics, for which we will happily refer you to for complex treatments like dental implants, crowns, bridges, dentures, and more.
New Patients Welcome
Take Care Of Your Oral Health & Book Your Dental Hygiene Appointment Today