Norgate Dental Centre
Dental Technology
Dental Technology
Dental Technology in North Vancouver
Researchers and engineers are constantly working to keep up with ever-evolving trends in modern dental technology! The goal has always been to make dentistry and oral surgery procedures as minimally invasive and efficient as possible, from highly intelligent scanners to innovative laser technology. 
At Norgate Dental, we are always keeping up-to-date with the latest trends and advancements in dental technology so we can continue to provide top-quality care to patients across North Vancouver.  
Intraoral camera technology, a wand-like scanner, has been an incredible addition to the Norgate Dental service offering, as we are able to use the scanner to make digital dental impressions rather than putting you through the discomfort of harsh and uncomfortable moulds of the past.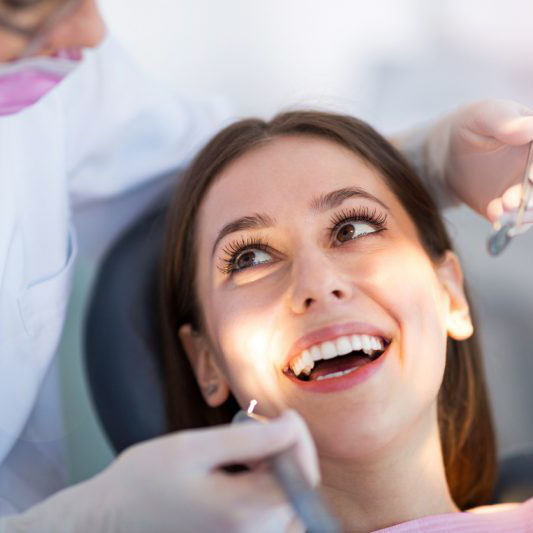 New Patients Welcome
Take Care Of Your Oral Health & Book Your Dental Hygiene Appointment Today